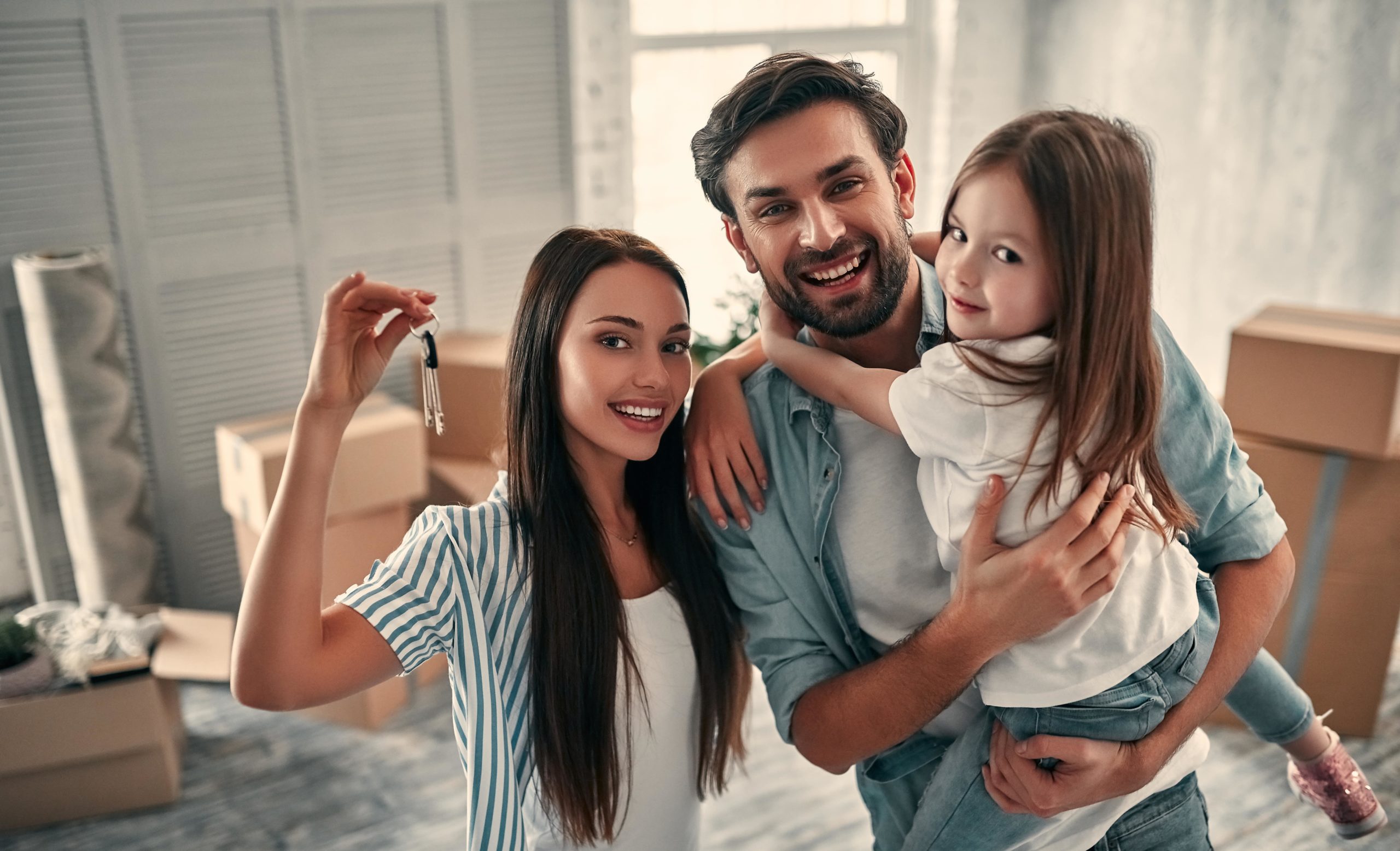 When it comes to buying a home, some decisions are easier than others. How much do we offer? Fixed rate mortgage or ARM? Ceramic tile or carpet?
Here's one choice that's a real no-brainer: Gullett Title.
With more than 43 years of experience as a locally owned and operated title company, you can count on us for a fast, accurate real estate closing. And our new, modern, family-friendly office will ensure an enjoyable experience. When your realtor or banker asks which title company you prefer, you'll already have the answer.
Homeowners
For more than 43 years, Gullett Title has been dedicated to making it as stress free as possible to sell your home.
Realtors
Between listings, showings, client meetings, and all the other services provided, the life of a realtor is a busy one.
Lenders
Protect your investment against loss due to unknown title defects and guarantee first lien against properties with Gullett Title.